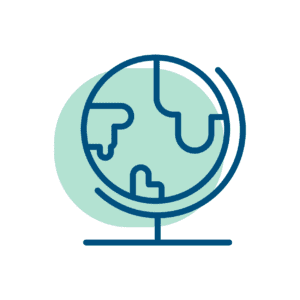 Unlock Your Non-Profit's Potential with PGLS: Quality, Accurate, and Respectful Language Access Solutions
As a non-profit organization, it is vital to ensure that language barriers do not hinder your ability to serve your community. That's why at PGLS, our language access solutions are of the highest quality, accuracy, and cultural competency.
Our team of skilled linguists undergoes a rigorous selection and vetting process to ensure they meet the highest standards. We offer quality translation and interpretation services in over 200 languages and regional varieties, and our professionals deeply understand federal and state language access laws. In addition, we provide comprehensive language needs assessments and cultural competency training to help your organization serve diverse communities effectively.
Our firm goes beyond just providing translation and interpretation services by working with our clients to assess their language needs and develop customized solutions for their specific goals. As a result, we offer innovative solutions and cutting-edge technologies that make language access services more efficient and cost-effective.
PGLS is the right choice for non-profits seeking a language access provider that truly understands their unique needs and goals.