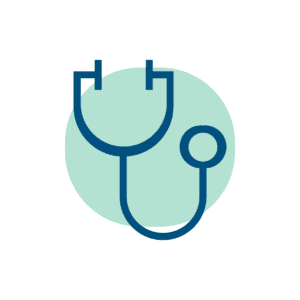 Ensure Quality Care for All Patients: Comprehensive Healthcare Language Solutions
Our industry-leading language solutions have been designed to help you navigate the complexities of delivering comprehensive language access to your patients while ensuring you remain compliant with government mandates. With PGLS, you can access a world-class team of translators and interpreters proficient in over 200 languages and regional varieties. Our experts know how to effectively and accurately translate and interpret healthcare-related content with sensitivity, accuracy, and cultural awareness. We offer comprehensive phone, video, and on-site interpretation services and translation services to ensure that your patients can communicate with their healthcare providers in their preferred language, so they can understand and make informed decisions about their care. 
Our solutions make it easy for you to access our services anytime, anywhere. We offer a variety of secure, cloud-based technologies, including a powerful interpretation platform designed to provide you with a seamless communication experience. All of our language professionals are highly trained experts in their field. You can rest assured that language barriers are not hindering the quality of care your patients receive. At PGLS, we understand that providing quality healthcare is not just about being compliant with government regulations—it's about providing compassionate care for your patients. With our language solutions, you can ensure that everyone in your care receives the same level of care, regardless of language.